2022 Recipients – Jeff Sein Kwan Yang Memorial Scholarship
Kent Romo
Baldwin Park High School
University of California, San Diego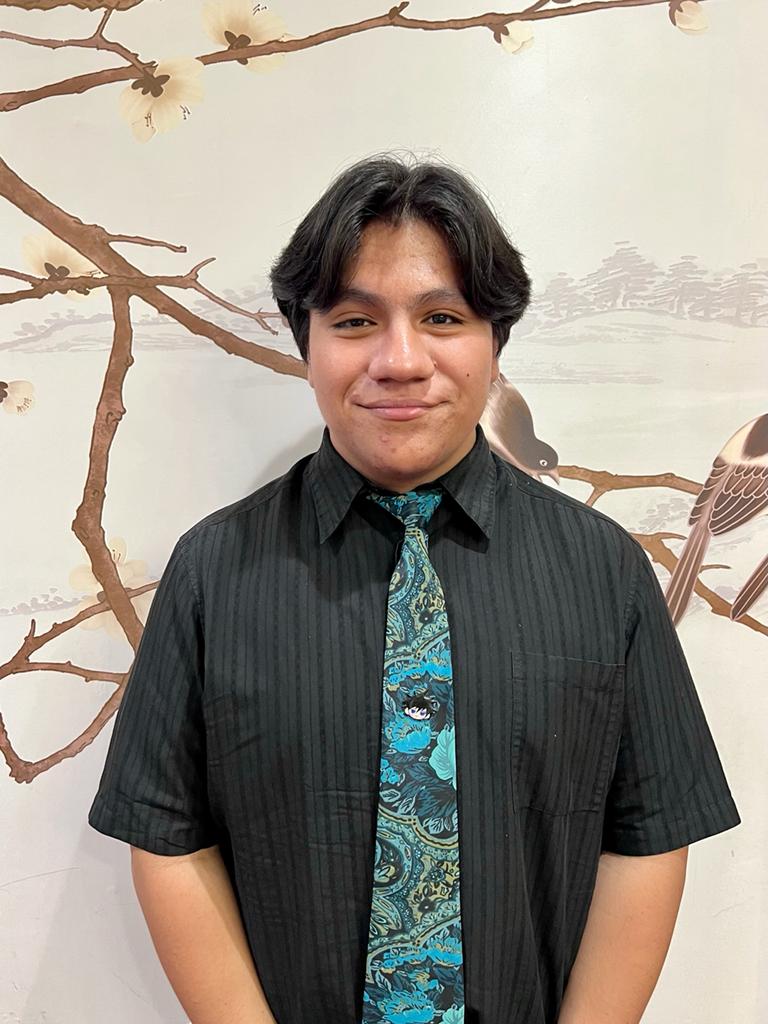 Kent Romo is on his way to building a brighter future for himself and his family. Kent graduated near the top of his class with a weighted GPA of 4.359. During his time at Baldwin Park High School, he collected numerous accolades, including the "Top Freshman Award," the LEO Club Leadership Award, and the Project Lead the Way Scholar Medal. Kent not only excelled academically, he was also involved on campus with the Robotics Club, serving as Treasurer and Vice President. His passion for engineering helped him win the VEX Robotics Judges Award. Unsurprisingly, he plans to major in mechanical engineering at U.C. San Diego. Although his academic successes were impressive, the selection committee was more inspired by Kent's gratitude for the sacrifices made by his parents and siblings. Kent's father worked two minimum wage jobs to provide for the family, and his brothers had to work instead of completing their programs at a community college. Kent hopes to graduate from U.C. San Diego, obtain a high-paying job, and repay his parents. We are overjoyed to help him achieve his goals and cannot wait to see all he will accomplish.
---
Sydney Nguyen
Mark Keppel High School
University of California, Los Angeles
Sydney Nguyen has overcome tremendous obstacles through determination and resilience. She was primarily raised by her grandmother and mother after her parents divorced. Because of financial instability, Sydney and her family had to move frequently, residing in converted garages. While her mother worked to support Sydney and her brother, Sydney's grandmother cared for Sydney and gave her the stability and love she needed. Despite these difficulties, Sydney graduated with a weighted GPA of 4.07. She excelled at Mark Keppel High School and East Los Angeles College, taking college-level courses, selling products online, and working at a boba shop to help her family financially. Sydney intends to major in psychobiology at UCLA and hopes to eventually become a medical professional. We look forward to seeing all that Sydney will achieve in life.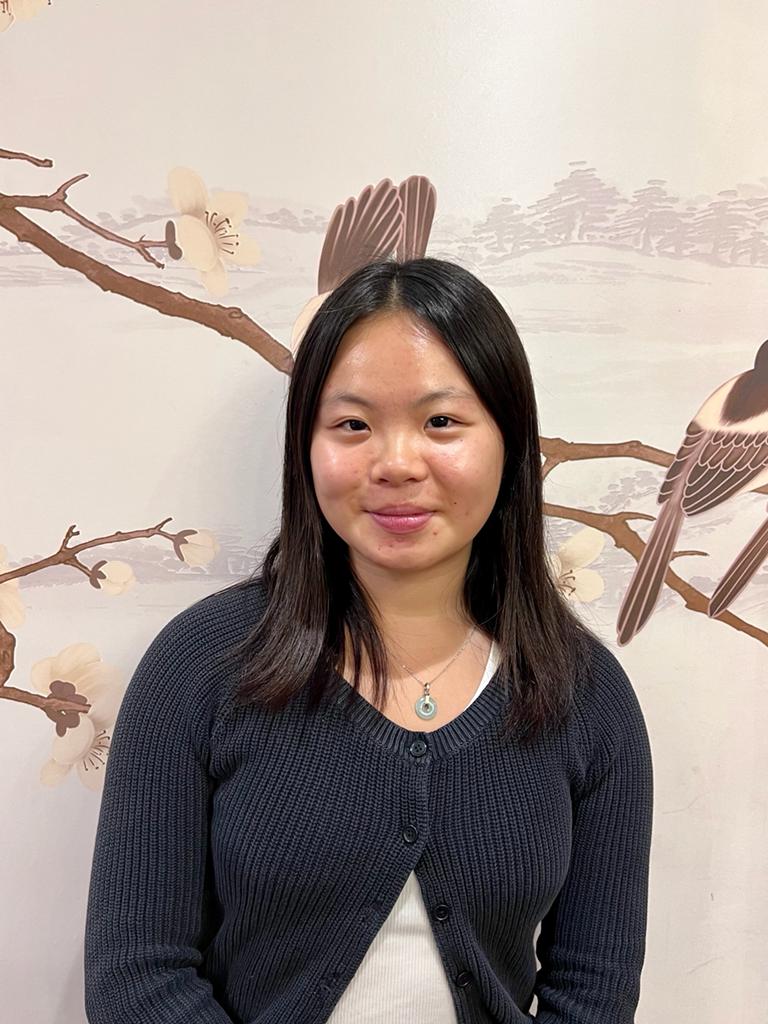 ---
Vanessa Polk
Baldwin Park High School
California State University, Long Beach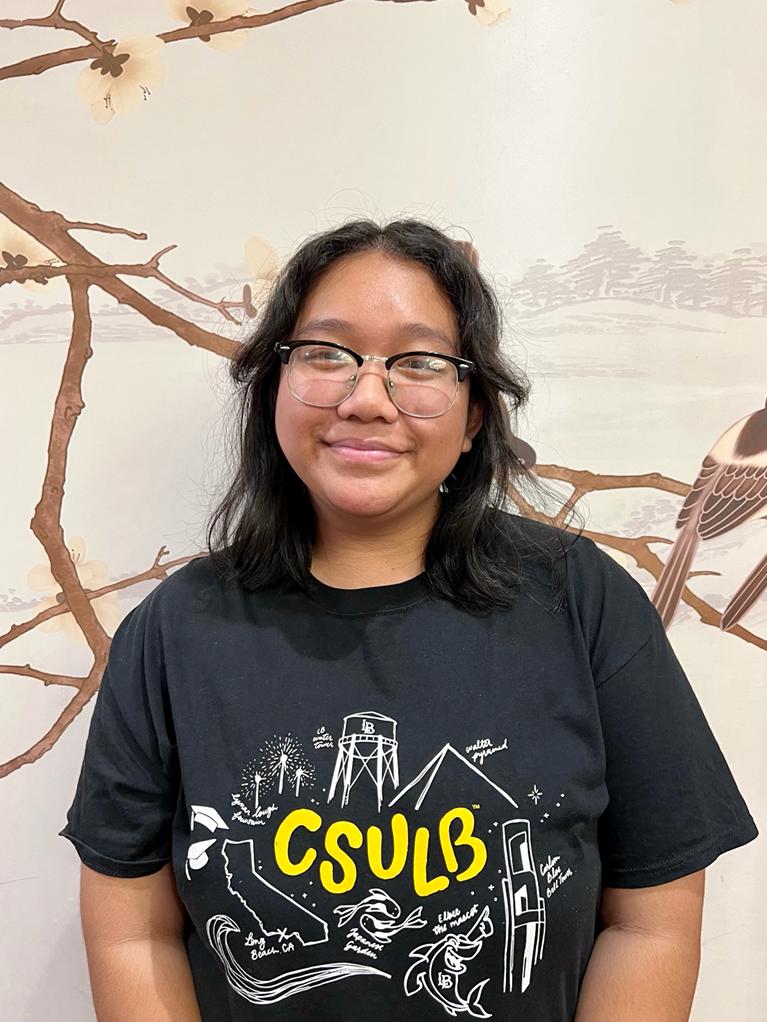 Vanessa Polk is a leader who will lead us to a more sustainable future. Growing up in a Filipino and African American household, she was surrounded by extended family members who supported her despite limited resources. This support allowed Vanessa to graduate with a weighted GPA of 4.205 and to lead student organizations like LEO Club, for which she served as co-President. Her leadership abilities are best exemplified by her involvement with the Baldwin Park Breathe Free Vaping Coalition. As a student representative for the coalition, she gave a speech at a Baldwin Park City Council meeting and helped pass an ordinance prohibiting the sale of tobacco products in the city. Vanessa wants to graduate with a degree in Environmental Science and Policy and plans to become an environmental specialist, guiding organizations and companies towards a sustainable future. We are proud to recognize Vanessa's past achievements and know that this is just the beginning.
---
Donations Are Welcome
Any amount that you can contribute will greatly be appreciated. All your donations will go to the students; no part will be used for administrative costs. Your donations are tax-deductible, and the scholarship is a 501(c)(3) nonprofit.